About
Contact information
Here's how to reach me:
E-mail: rainer@helimeri.ee
Phone: +372 5698 9659.
Address: Helimeri OÜ, Halliste vald, Variku talu,
69502 Viljandimaa, Estonia
Reg nr: 12143348
Office: Valdeku 8-8, Tallinn, 11621, Estonia.
Who am I?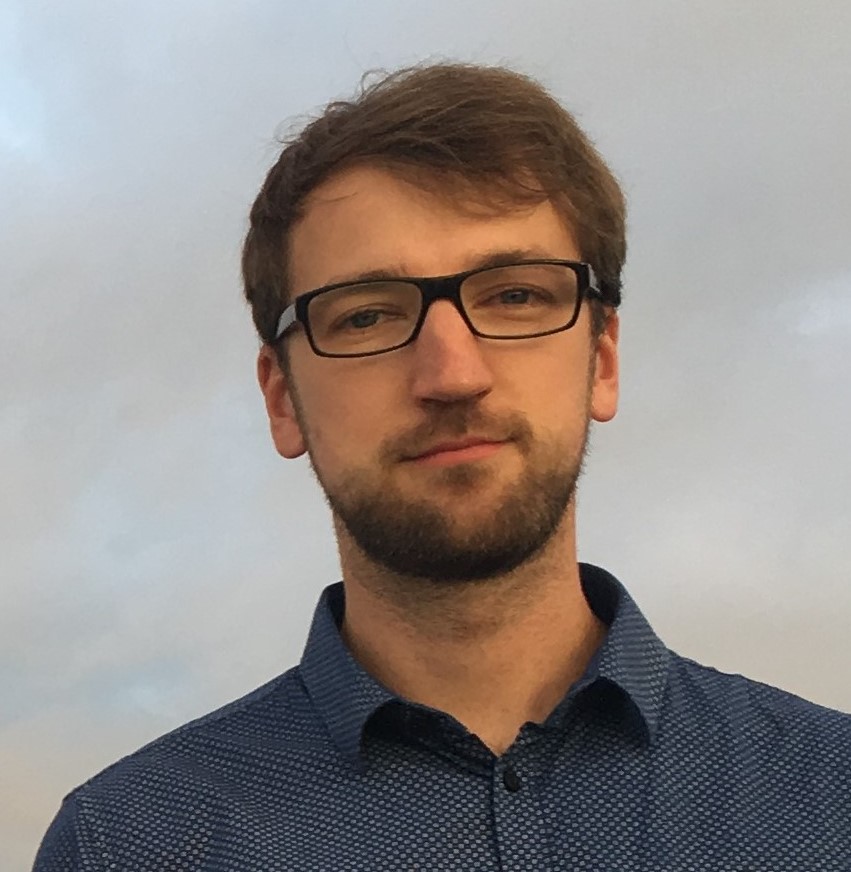 Rainer Koik,
Sound Engineer.


I was born in Viljandi.
I have studied music at Viljandi Music School, University of
Tartu Viljandi Culture Academy, Sibelius Academy and in Estonian
Academy of Music and Theatre where I obtained my Sound Engineering
knowlege. I have worked mostly with the following bands: Zetod, Paabel,
Trad.Attack!, Curly Strings and Angus. I have dubbed and recorded many
other musical compositions, jazz events, concerts, and song festivals.
I have mixed more than 30 albums, and have furthered my Sound
engineering experiences in over 30 countries.
Today I work in a rental company Eventech.